Great potential for operating cost savings are hiding in many warehouses! Warehouse lighting can be upgraded to more efficient, longer lasting products with more consistent light levels over time.

The most important, and sometimes difficult, surface to be illuminated is the vertical surface in warehouses. Adequate lights is required for safety sake, but must also evenly fall about the vertical face of shelved material to avoid scalloping. Warehouses can employ lighting sources emitting true white color to ensure proper illumination.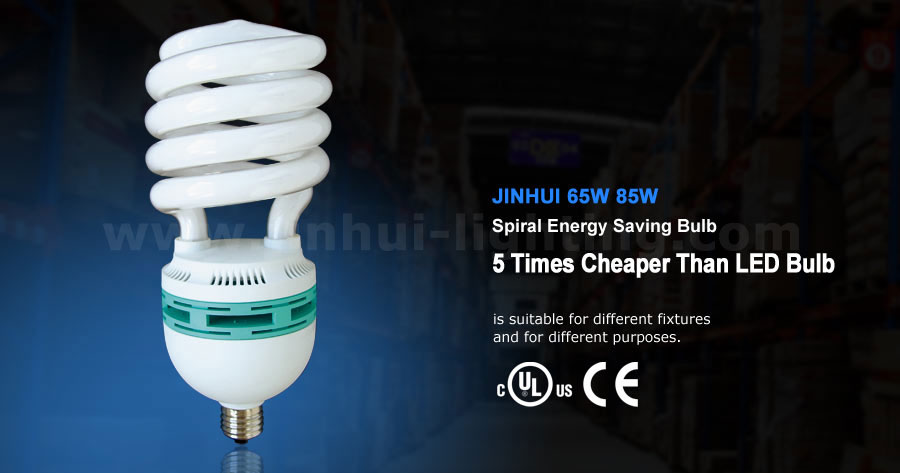 The best locking system functional tape measure
The functional tape measure is a special steel measuring tape with winderful features.
The best locking system functional tape measure has robber support inside the tape.It holds the tape blade much more firmly when locked. The rubber prevents the tape form sliding because it's putting pressure against metal and rubber,giving better adhesiveness.
Measuring window functional tape measure has a little opening window so you can have wide view to read the measurements easily and accurately.
Double handle hook functional tape measure has double handle on the hook.It is easier to hold pencil filmly to draw straight lines on nay boards and to hold utility knife firmly to cut drywalls with accuracy and convenience ...
>> View More of Functional Tape Measure
Suncity specializes in producing FDA-approved food grade polypropylene containers that conform to FDA. Suncity designs and builds custom molds to customers' specific requirements and manufactures a variety of containers including, but not limited to, specimen collection and transport containers for and food packaging vials.
---
---
---
---